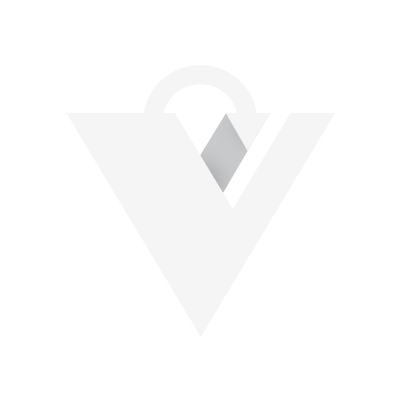 LOUDVOLT
ECOMMERCE
ACCELERATION PROGRAM
Do you have an online store and want to boost your sales?
LOUDVOLT – Acceleration Program 2021 is a contest new eStores that want to identify winning stores that are only missing a little push.
High quality products

Solid delivery system

Top-notch Customer Support

Engaging brand

Scalable
High quality products

Solid Delivery System

Top-notch Customer Support

Engaging branding

Scalable
In the selection process for our Acceleration Program, we analyze the structure of your website, user experience, the behavior of users who access your store, and your presence on social media. This is crucial to spot improvement points and key opportunities to explore.


During this phase, the selected teams / projects / stores will be contacted by our team in order to evaluate the possibility of integration in the program. If you go to the next phase, we do all the setup and preparation for launch.
Your store is ready to be promoted! Our experienced team, in coordination with you, will put the advertising machine to work.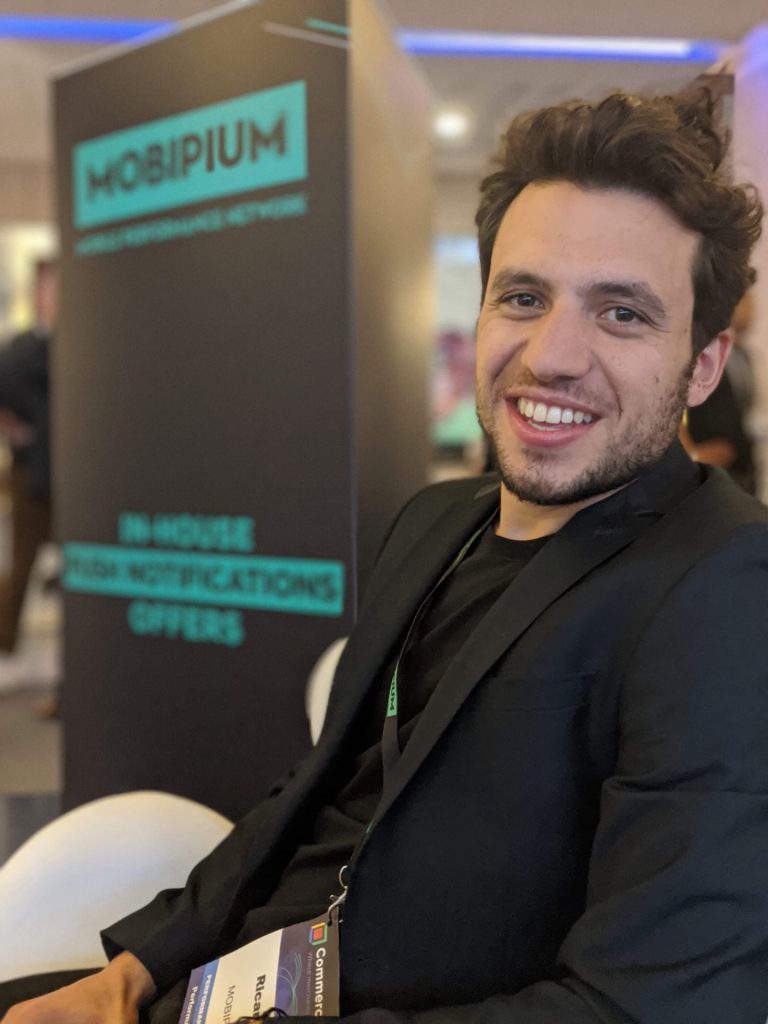 Ricardo is the CEO of MOBIPIUM, fighting everyday to bring disruption to the advertising industry.
In 2013, Ricardo founded MOBIPIUM as the first nomad start-up (travelling across the world for 2 years with a team of 8 people).
MOBIPIUM was a pioneer in Performance Advertising boosting its clients campaigns in many verticals (mvas, cpi, ecommerce,lead generation, email) in more than 140 countries.
Since his childhood, Ricardo was passionated about the potentialities of Internet and soon found out that digital performance advertising brought together what he loved the most: #PSYCHOLOGY and #STATS versus the #bullshit #beautifulPPTs of the old media paradigm.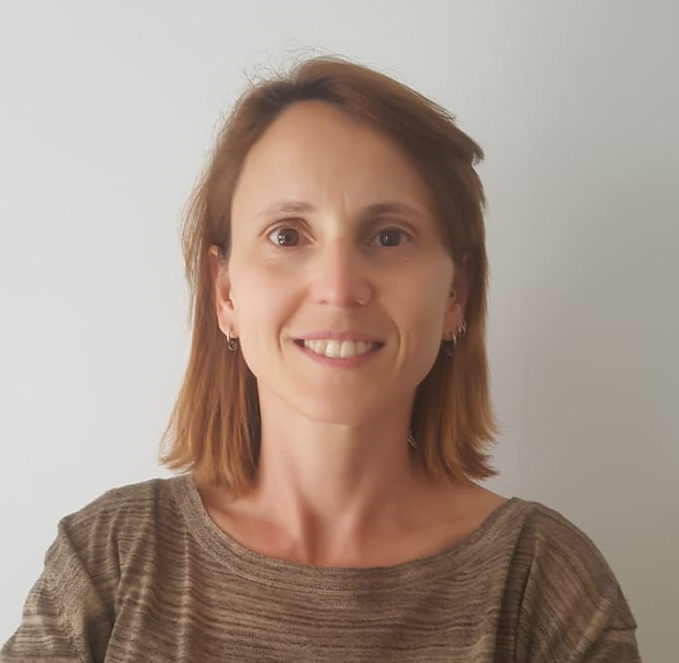 Strategic Partnerships Manager
Shiptimize
Maria João is a 41 years old woman, married and a mother of two beautiful daughters. She practices yoga and works hard for it to be a mindset and lifestyle, and not only a physical activity.
Maria loves a good challenge and getting out of her confort zone. She have lived in several countries, such as Colombia, Serbia, The Netherlands, but still wonders where life will take her next. This might be why one of her favourite things to do is travelling. 
She has a degree in economics and is parcularly fond of numbers. Maria has already worked in several industries, automobile, insurance, VAS, but the destiny brought her to work in the ecommerce market, right during the pandemic, when it became an esential tool for so many people and companies to survive.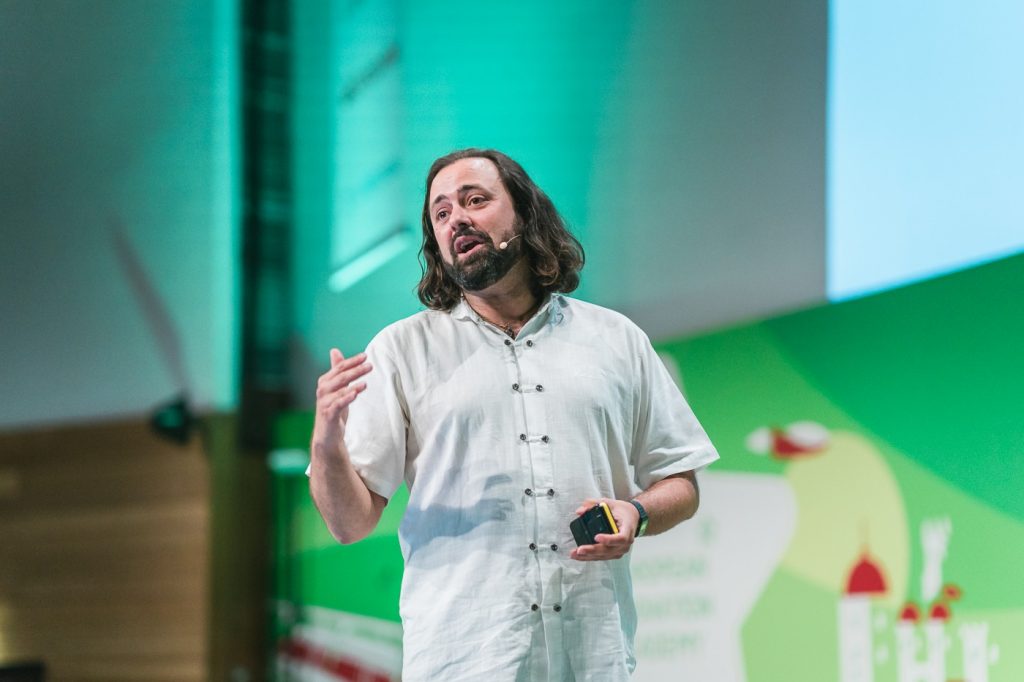 Obsessive serial entrepreneur, polymath, creative thinker and public speaker, he has 24 startups under his belt and a few extra pounds on top, some tech patents and a track record for getting exotic things done.
For the past few years he has been invested in helping startups get to market, as a Business Angel, trainer and mentor at some of the best acceleration programs in Europe, such as the Lisbon Challenge, EDP Energy Accelerator and the European Innovation Academy, as well as being an expert disruptive business/technology evaluator for the European Commission and a few European investment funds.
As an international public speaker, he is committed to promoting the discussion around the impact of new technology and trends in the fabric of our society.
Take a look at some of our Case Studies
Take a look at some of our Case Studies
Follow us on social media and get all the amazing updates.